A research parasite, a destructo-critic, a second-stringer, and a methodological terrorist walk into a bar. Their collective skepticism creates a singularity, so they morph into a flairless superbug and start a blog just to make things worse for everyone.
This is, roughly, our origin story. Who are we? We are The 100% CI, bound by a shared passion for horrible puns and improving our inferences through scientific openness and meta science.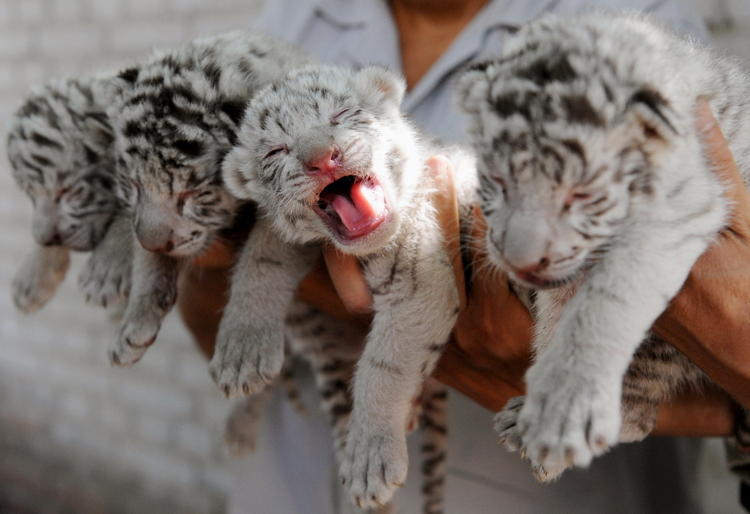 You know what I need in my life right now? Another blog on meta science!, said no one ever. Ok, sure, that's fair, BUT:
We are 4 Germans, which approximates 1 Gelman according to our calculations[1]

Analysis scripts are available upon request.

[2]If you request them, we will not respond to your emails for several months. Also a grad student ate lost them.
We will be blogging about other stuff. This week alone we will have posts on
All our kitten pics are organically sourced and come with appropriate author citation.
We have the best meta science. It's great. Everybody loves our meta science.
You literally have nothing better to do if you kept reading until this point.
So maybe give us a chance at least? We already paid the domain rent for the next 12 months. That probably wasn't smart, but it's who we are.
We are The 100% CI. Always confident. Sometimes credible.
Mit freundlichen Grüßen
Anne Scheel
Ruben Arslan
Malte Elson
Julia Rohrer